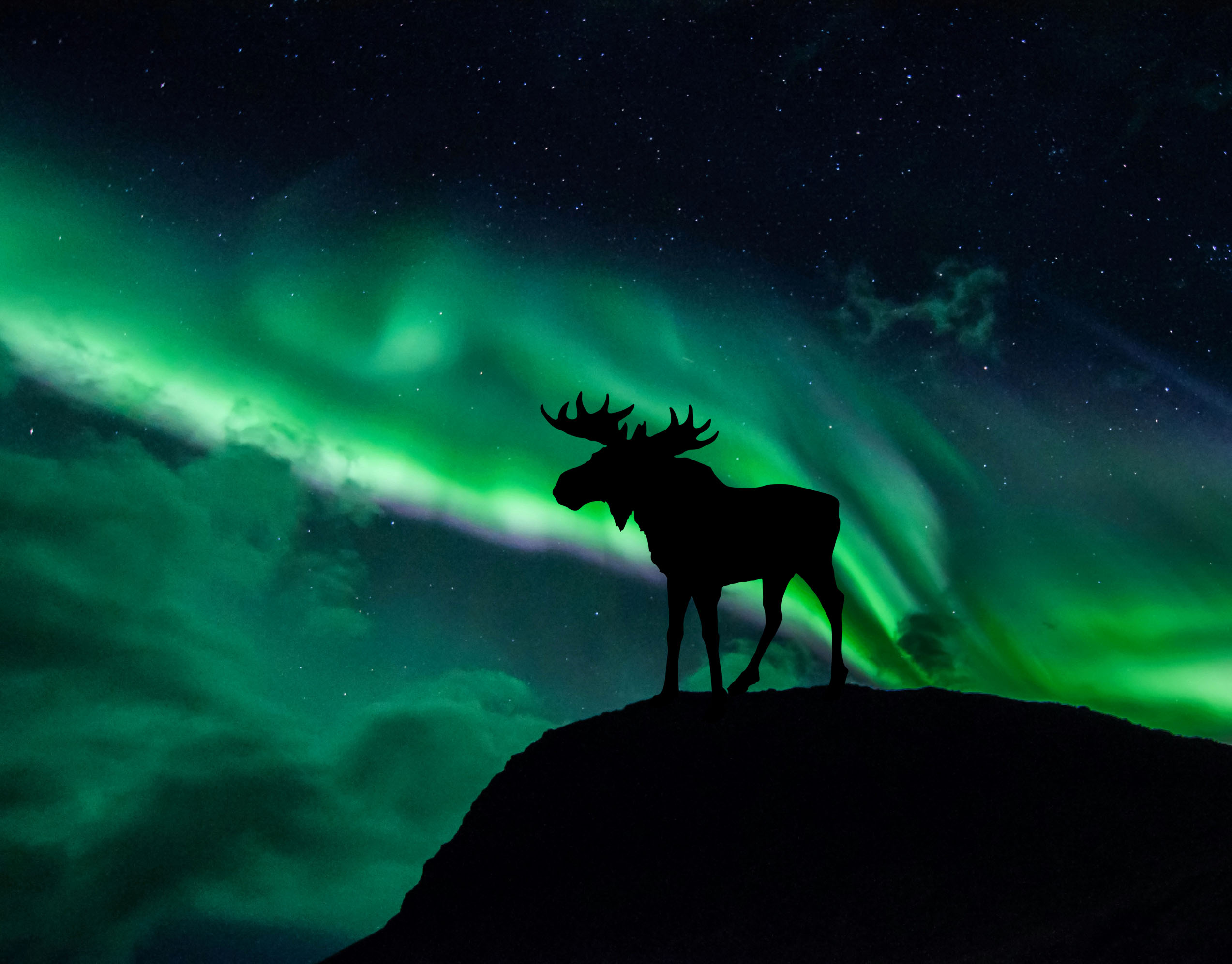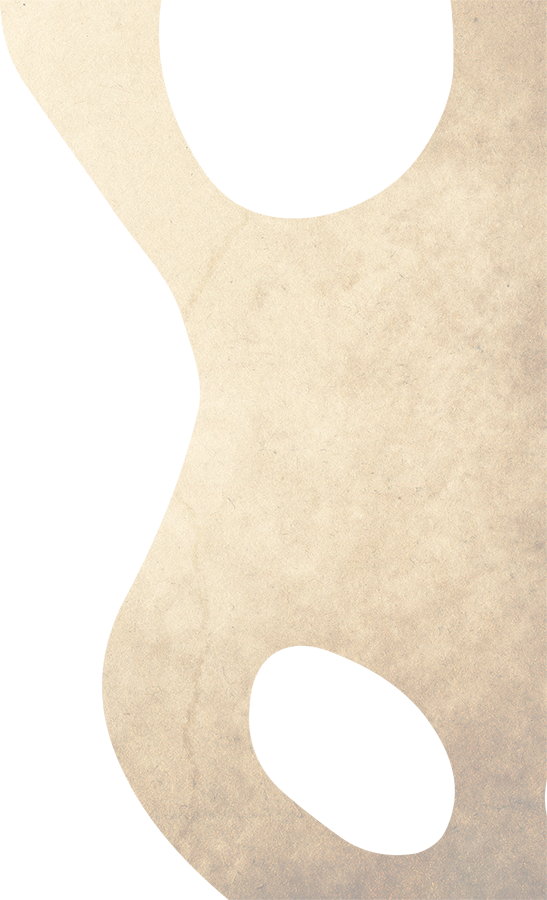 Alaska's
Premier
Cannabis
Dispensary
Well Moose Friends, the Blueberry Festival sale is over, but the good deals never end down here at The Stoney Moose!  We are going to keep the Blueberry .8g pre-rolls at $15 as a thank you to all of our loyal customers who helped make this years festival so much fun for  us!  We are also going to continue the sale on our VAPE cartridges from Top Hat Concentes, only $70 for a half gram!  And finally, even though the Blueberry is over the sweet deals don't have to be: this week we are offering $5 off our THC Starz from Frozen Budz!  Classic milk-chocolates with 5mg THC in each one… try making hot chocolate or melting it over ice cream!
More good news:  new to town and hot out of the oven, the moment you've all been waiting for… SHATTER.  Our friends in Fairbanks blasted some Blueberry Muffin for us and it turned out GREAT!  72% THC and an amazing smell and taste that will have you coming back for more.
Come see us soon!
Monday Saturday | 8am – 8pm
Sunday | 10am – 5pm
The Stoney Moose Cannabis Dispensary is now open! Our friendly, state certified, easy-going staff is ready to help you make a great choice for the product you want. Our goal is to help you have a great experience with cannabis of the best quality. Stop in, say hi, and find out what we're all about. Can't wait to see you!
Get an email when new strains arrive
Marijuana has intoxicating effects and may be habit forming and addictive.
Marijuana impairs concentration, coordination, and judgment. Do not operate a vehicle or machinery under its influence.
There are health risks associated with consumption of marijuana.
For use only by adults twenty-one and older. Keep out of reach of children.
Marijuana should not be used by women who are pregnant or breast-feeding.
Located in the historic Creek Street area of Ketchikan, we chose our venue based on the rugged, colorful history of the area; Creek Street was once known as Ketchikan's "red-light" district in the early 1900s. Our cannabis dispensary (and soon-to-be-opened cannabis lounge) will continue that historical feel of the early 1900s Ketchikan, complete with a speak-easy interior design.
The Stoney Moose:
127 Steadman St.
Our cannabis dispensary is located in downtown Ketchikan, only a two minute walk from the cruise ship docks. At an easily walkable distance, all visitors will find our location accessible.