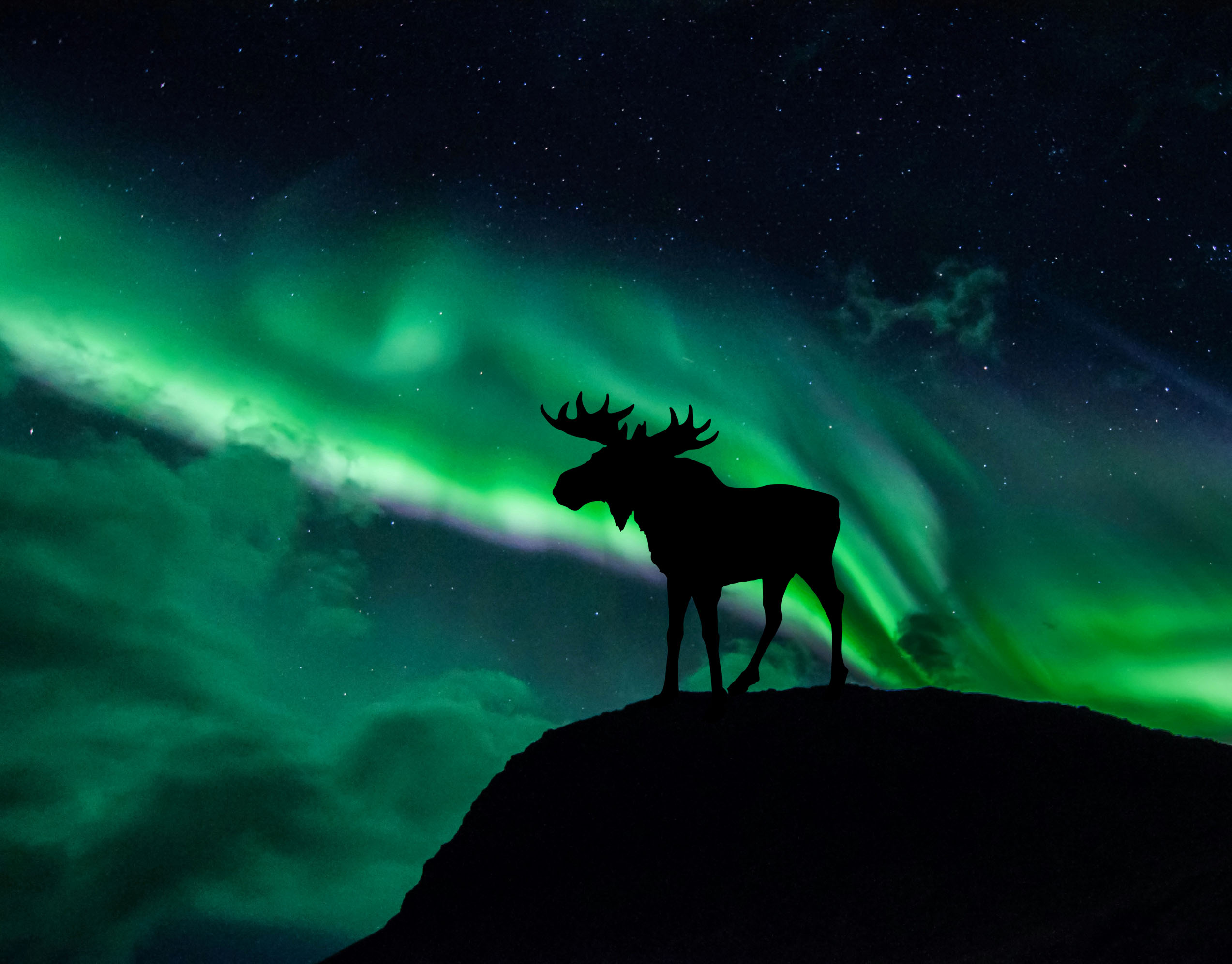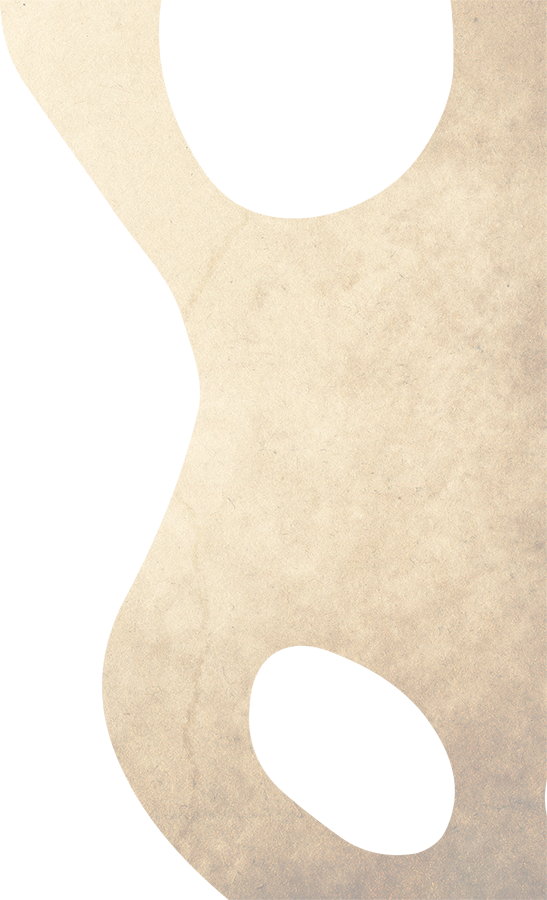 Alaska's
Premier
Cannabis
Dispensary
Smiles and Salutations, Ketchikan!
Here at The Stoney Moose, we are devoted to bringing you the highest quality Cannabis and Hemp products available. This means we scour the great state of Alaska for the highest grade bud and the most pure and potent concentrates out there. (as well as keeping a line of hemp derived CBD products fully stocked for those that are searching for that non-psychoactive relief) In Alaska, we are now producing some of the highest testing bud and cleanest concentrates on the market. Ask about our 31% THC Dark Star flower from Calm N Collective, or our Nucleated CO2 Shatter from the local chemist at Frog Mountain.
We are excited to shift into the fall season with an array of new bud and concentrates being released this week, and we plan to keep the goodness coming!
This fall keep an eye out for emails or updates here regarding our Cannabis Outreach Education sessions, as we bring in well known cultivators and chemists to the shop to answer all your questions regarding cannabis and the different styles of cultivation, as well as extraction methods for concentrates etc. (as there is so much to learn in this swiftly developing industry, and we are honored to bring that knowledge to you!)
Happy Fall, Ketchikan!
Winter Hours will be starting October 1rst:
MON-SAT: 8am-8pm
SUNDAY: 9am-3pm
THE FIRST FRIDAY OF EVERY MONTH WE WILL BE OPEN UNTIL 9PM ALONG WITH THE RELEASE OF A NEW BUD AT 4:20pm!
Peace, Love and Cannabis,
~The Stoney Moose Family
8am – 8pm Mon-Saturday
9am-3pm Sunday
First Friday of every month open till 9 pm
The Stoney Moose loyalty program! As soon you spend $200 you are able to choose from a selection of grams for just $1!
The Stoney Moose Cannabis Dispensary is open! Our friendly, state certified, easy-going staff is ready to help you make a great choice for the product you want. Our goal is to help you have a great experience with cannabis of the best quality. Stop in, say hi, and find out what we're all about. Can't wait to see you!
Get an email when new strains arrive
Marijuana has intoxicating effects and may be habit forming and addictive.
Marijuana impairs concentration, coordination, and judgment. Do not operate a vehicle or machinery under its influence.
There are health risks associated with consumption of marijuana.
For use only by adults twenty-one and older. Keep out of reach of children.
Marijuana should not be used by women who are pregnant or breast-feeding.
Surrounded by picturesque rainforest, we are located in the historic Creek Street area of Ketchikan, we chose our venue based on the rugged, colorful history of the area; Creek Street was once known as Ketchikan's "red-light" district in the early 1900s. Our cannabis dispensary will continue that historical feel of the early 1900s Ketchikan, complete with a speak-easy interior design.
The Stoney Moose Cannabis Dispensary:
127 Steadman St.
Our cannabis dispensary is located in downtown Ketchikan, only a two minute walk from the cruise ship docks. At an easily walkable distance, all visitors will find our location accessible.