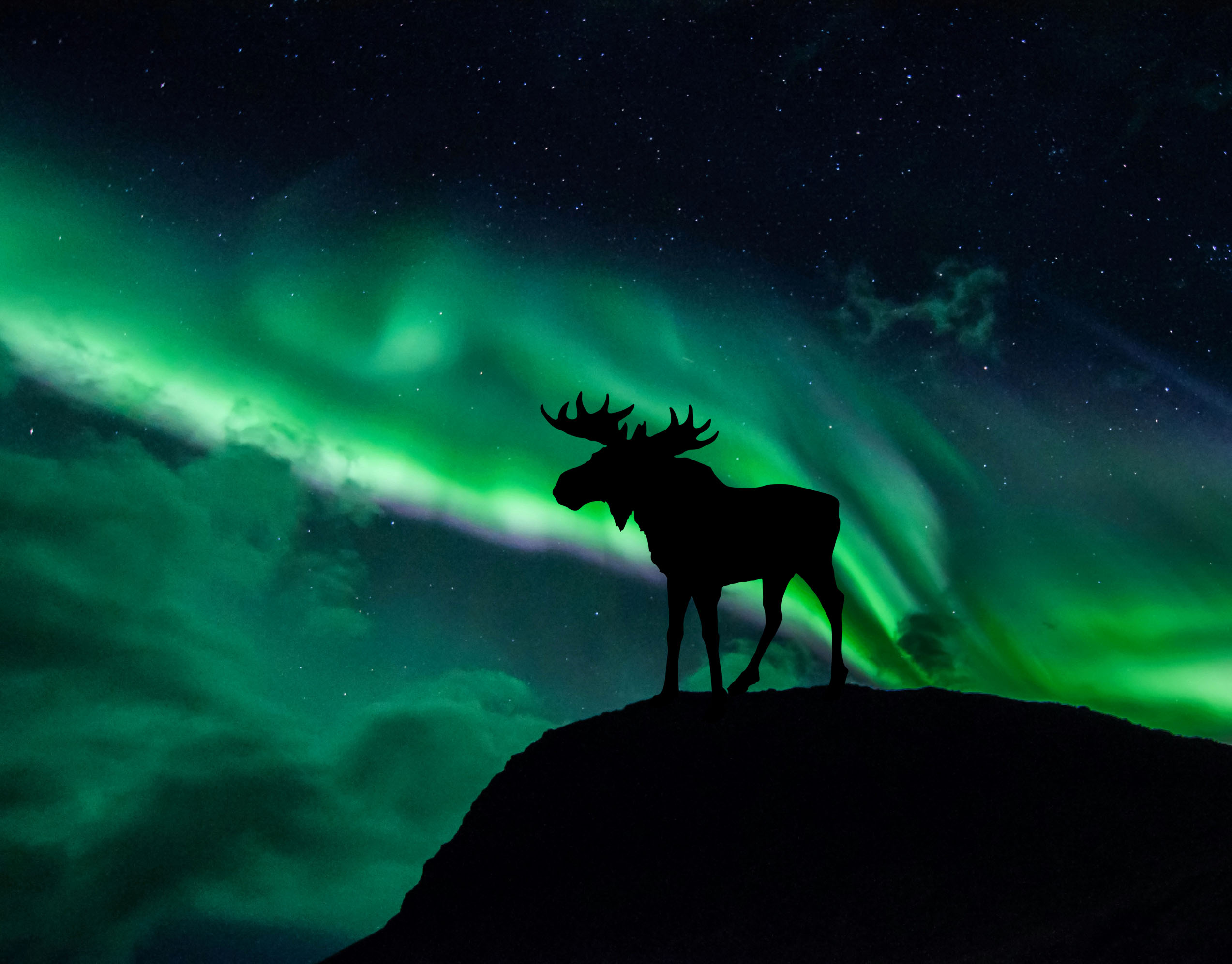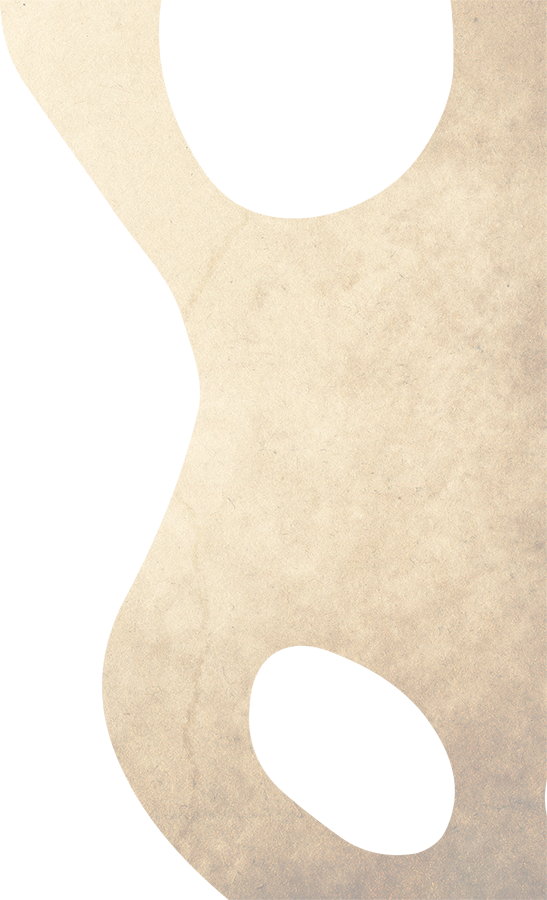 Alaska's
Premier
Cannabis
Dispensary
Hi Ketchikan! Summer is here! As per the usual, our shelves are bursting with fresh beautiful bud, something for everyone! We have those hard hitting, creative and buzzy sativas, the potent and sedative indicas, and of course some delicious hybrids for those who like to play both sides! We are stocked up with a plethora of concentrates these days as well, with tons of variety in vape cartridges and an assortment of crumble, shatter, wax, live resin, and rosin, it will take even the most seasoned smoker quite awhile to taste their way through our super diverse selection, and we welcome you to do so! As always we have some killer deals going on, with our 1/2 gram doobies-of-the-week at just $8, and at least two strains at just $15 a gram and $50 an eighth. Come see whats new on creek street, stay high, and say hi to your friendly cannabis supply store! We have also updated our hours once more to be in full summertime swing:
MON-THURS: 8am-8pm
FRIDAY & SATURDAY: 8am-9pm
SUNDAY: 8am-5pm
Peace, Love and Cannabis,
~The Stoney Moose Family
8AM – 8PM Mon-Thurs
8AM-9PM Friday-Saturday
8am-5pm Sunday
The Stoney Moose loyalty program! As soon you spend $200 you are able to choose from a selection of grams for just $1!
The Stoney Moose Cannabis Dispensary is open! Our friendly, state certified, easy-going staff is ready to help you make a great choice for the product you want. Our goal is to help you have a great experience with cannabis of the best quality. Stop in, say hi, and find out what we're all about. Can't wait to see you!
Get an email when new strains arrive
Marijuana has intoxicating effects and may be habit forming and addictive.
Marijuana impairs concentration, coordination, and judgment. Do not operate a vehicle or machinery under its influence.
There are health risks associated with consumption of marijuana.
For use only by adults twenty-one and older. Keep out of reach of children.
Marijuana should not be used by women who are pregnant or breast-feeding.
Surrounded by picturesque rainforest, we are located in the historic Creek Street area of Ketchikan, we chose our venue based on the rugged, colorful history of the area; Creek Street was once known as Ketchikan's "red-light" district in the early 1900s. Our cannabis dispensary will continue that historical feel of the early 1900s Ketchikan, complete with a speak-easy interior design.
The Stoney Moose Cannabis Dispensary:
127 Steadman St.
Our cannabis dispensary is located in downtown Ketchikan, only a two minute walk from the cruise ship docks. At an easily walkable distance, all visitors will find our location accessible.