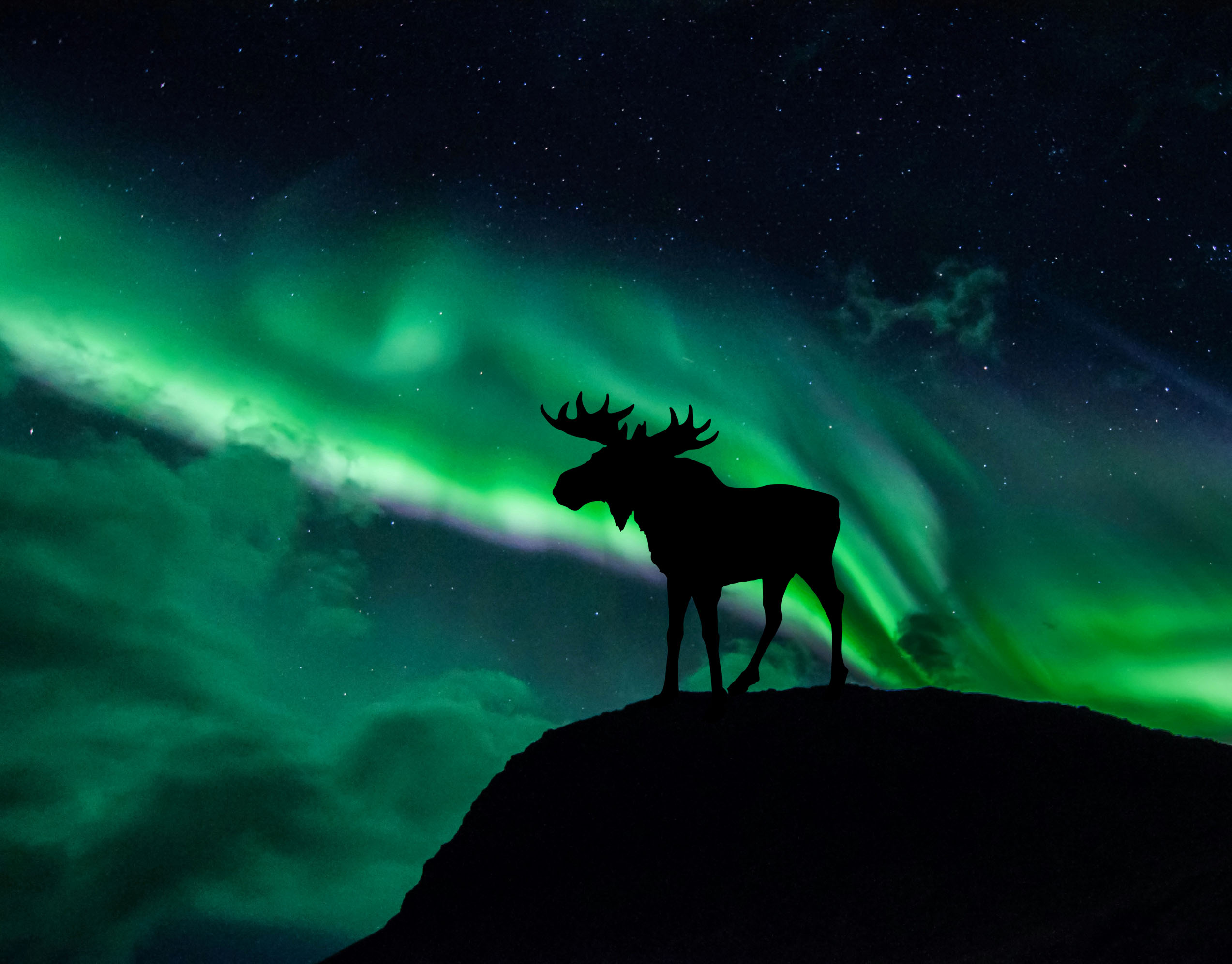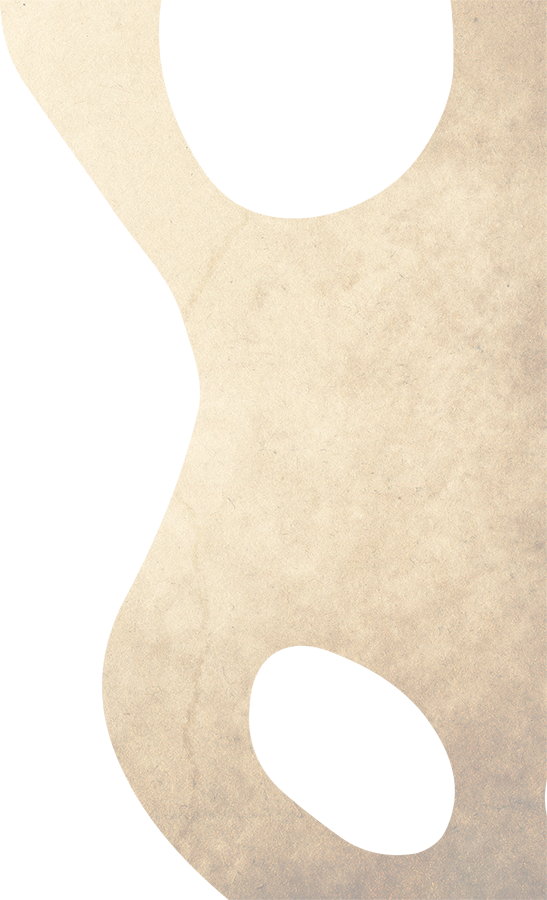 Alaska's
Premier
Cannabis
Dispensary
Monday Saturday | 10am – 7pm
Sunday | 10am – 2pm
The Stoney Moose Cannabis Dispensary is open! Our friendly, state certified, easy-going staff is ready to help you make a great choice for the product you want. Our goal is to help you have a great experience with cannabis of the best quality. Stop in, say hi, and find out what we're all about. Can't wait to see you!
Hey Moose-ters!
Summer may be winding down, but here at the Stoney Moose  we are just ramping it up!  Starting last week, our flower prices have hit the deck!  $20/gram for flower, and $60/3.5 grams!  Those are the best prices in town for the best bud in town!  We've got more than 13 strains of cannabis on the shelves in flower, plus a ton of different $12 pre-rolls!  And we ALWAYS have SOMETHING on sale, so come on in and ask what the daily special is!
Something else to think about:  edibles.  We've got a huge selection of edible treats from Frozen Budz, and more on the way.  Cookies, caramels, crisps, and more..  come and browse!  AND, if you're a do-it-yourselfer, ask us about our Take-n-Bake packs and create your own concoction in the comfort of your own kitchen!
Winter hours begin October 1st:
10AM – 7PM M-S
10AM – 2PM Sunday
Come down, say hi, and stay high!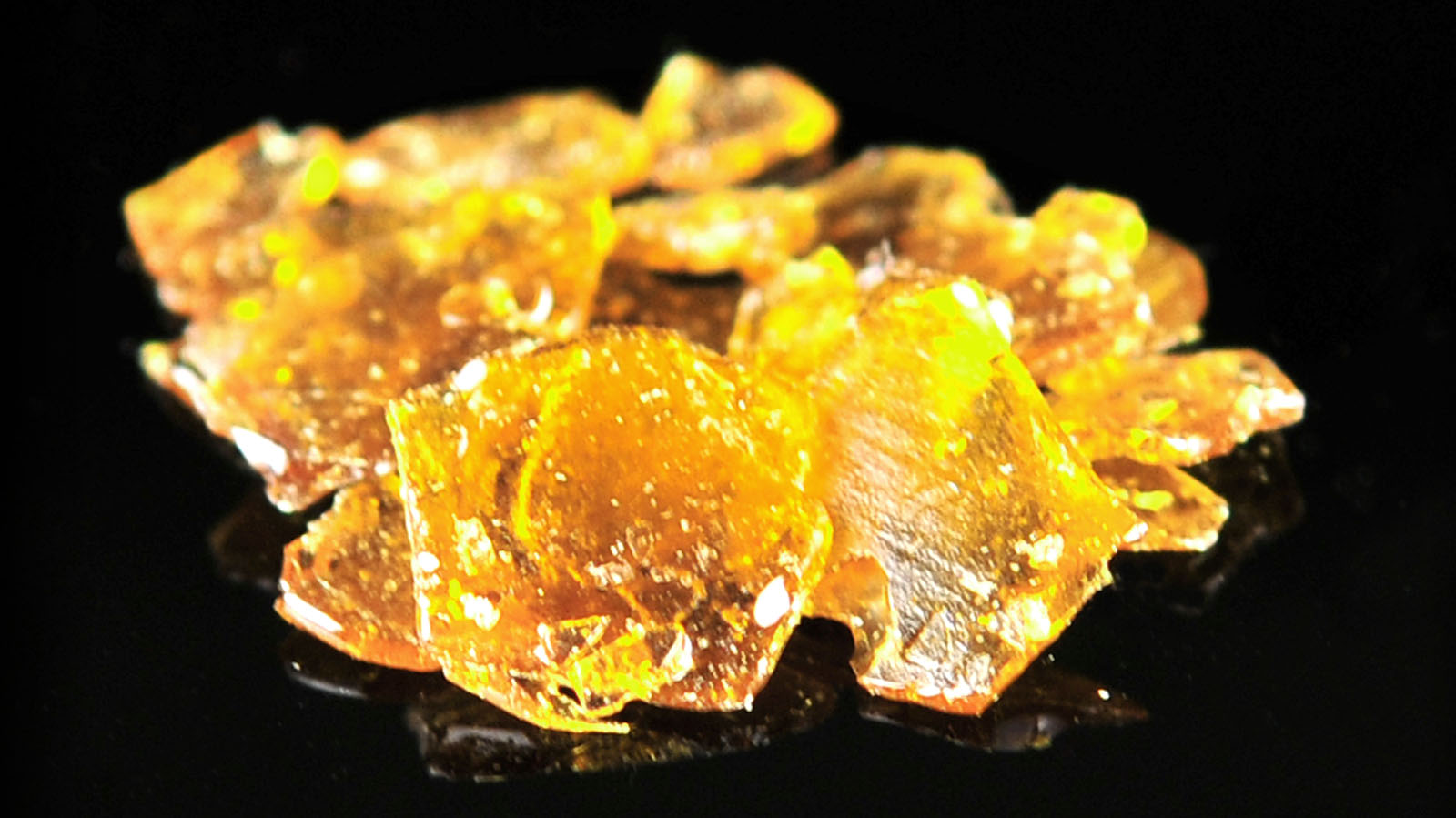 Cinderella 99
THC: 75.59% | CBD: 1.14%
Sativa Hybrid
Effects: Uplifted, Happy, Euphoric, Energetic, Relaxed
Flavor: Minty, Refreshing
$50 per .5g
---
Chem Dawg / Sour Banana Sherbert
THC: 75.74% | CBD: .2%
Sativa Hybrid
Effects: Happy, Relaxed, Uplifted, Euphoric, Creative
Flavor: Diesel, Sweet
$50 per .5g
---
Hybrid Blend Shatter
THC: 77.13% | CBD: .28%
Hybrid
Effects: Uplifting and relaxing
Flavor: Sweet and fruity
$50 per .5g
---
Gods Gift
THC: 76.46% | CBD: .48%
Indica (Granddaddy purple bred with OG Kush)
Effects: Relaxed, Happy, Sleepy
Flavor: Earthy, Grape, Sweet, Lemon
$50 per .5g
---
Sourdough
THC: 75.63% | CBD: .22%
Sativa Hybrid (Sour Diesel x Girl Scout Cookies)
Effects: Mind awakening cerebral lift to accompany a relaxing body buzz
Flavor: Citrus, Sour, Gassy
$50 per .5g
---
Northern Lights
THC: 74.45% | CBD: .20%
Indica
Effects: Euphoric, relaxing, dreamy
Flavor: Earthy, piney, sweet
$50 per .5g
---
Blueberry Muffin
THC: 72.5% | CBD: .25% | Total Cannabinoid: 82%
Indica Hybrid
Effects: Relaxed, Euphoric, Happy, Focused, Hungry
Flavor: Blueberry, Sweet, Berry
$60 per .5g | $110 per 1g
Get an email when new strains arrive
Marijuana has intoxicating effects and may be habit forming and addictive.
Marijuana impairs concentration, coordination, and judgment. Do not operate a vehicle or machinery under its influence.
There are health risks associated with consumption of marijuana.
For use only by adults twenty-one and older. Keep out of reach of children.
Marijuana should not be used by women who are pregnant or breast-feeding.
Surrounded by picturesque rainforest, we are located in the historic Creek Street area of Ketchikan, we chose our venue based on the rugged, colorful history of the area; Creek Street was once known as Ketchikan's "red-light" district in the early 1900s. Our cannabis dispensary will continue that historical feel of the early 1900s Ketchikan, complete with a speak-easy interior design.
The Stoney Moose Cannabis Dispensary:
127 Steadman St.
Our cannabis dispensary is located in downtown Ketchikan, only a two minute walk from the cruise ship docks. At an easily walkable distance, all visitors will find our location accessible.